About Us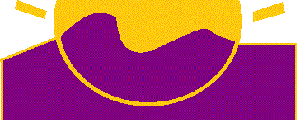 Established in 1996, Self-Reliance, Inc. is a Provider of Services to the DD Community in the State of Ohio.  In every aspect from daily living to job placement, we encourage individuals to be as independent as possible.
Home Maker Personal Care Services "HMPC"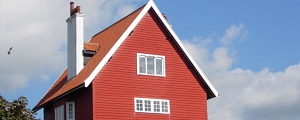 With the assistance of our well-trained and friendly staff members, individuals can take pride in the fact that they are able to live safely and independently in their own homes.
Adult Day Services

Providing both habilitation and vocational services, our Adult Day Service programs strive to offer the best opportunities for individuals to learn and thrive outside the home.